Cloud Architecture Engineer
Design and oversee clients cloud architecture. Working knowledge of compliance/policies. Data lake analytics, Amazon/Google/Azure Big Data, data management and storage option experience. Oracle Cloud DB, PHP, Java, Ruby on Rails and general interest in data science and machine learning is a plus. Remote and travels to San Diego, CA.
Sr. Frontend Developer
Expertise in object-oriented programming including Javascript. 5+ years experience in standard compliant frontend HTML, CSS, responsive and accessible framework development environments. Understanding concepts of scalable, highly available load balanced web apps and ensure proper coordinated delivery between staging and production. Remote with occasional trips to Miami, FL.
Business Intelligence Analyst
3+ years experience developing critical report modeling to senior BI developers. Ability to work with both functional and technical teams. Experience auditing operations and senior operation executive and model related KPI based from various data warehouses. Excellent organization skills. Tableau, Qlik and/or Power BI certifications preferred. Miami, FL.
Machine learning modeler
Experience and advanced degree in machine learning or related fields such as mathematics or statistics with algorithms development knowledge. Good understanding of deep learning via artificial intelligence concepts. You will help solve problems associated with data extraction, organization and business insights at a massive scale in the insurance sector.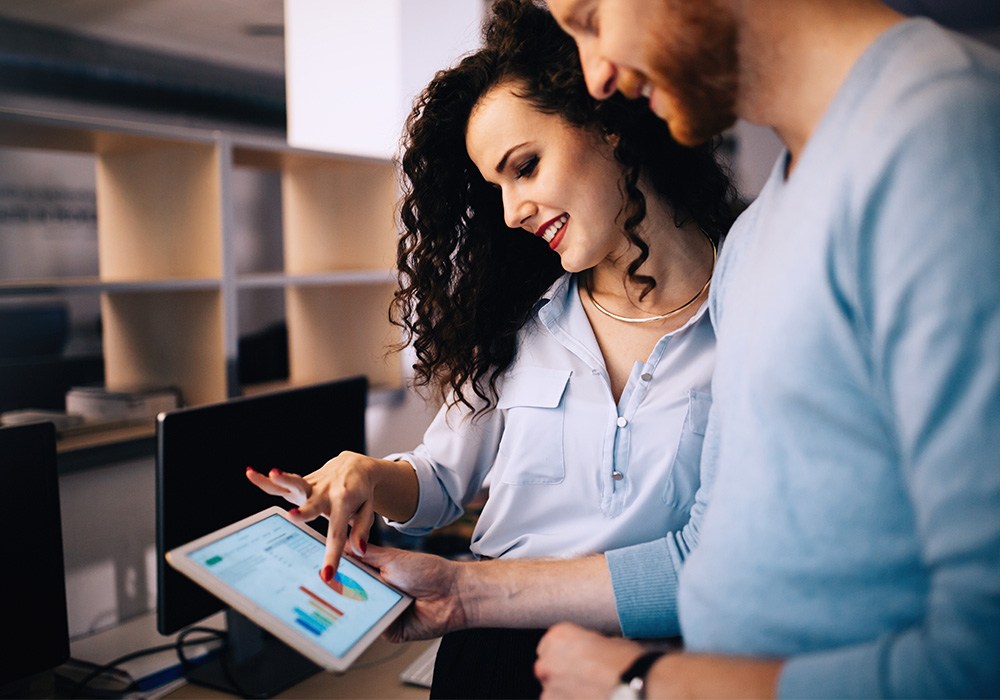 Are you ready for your next challenge? Discover available roles now.
If you have strong work ethic, are on top of your field, keep up with the latest in digital, technology and innovation, operate and communicate efficiently, we'd love to hear from you.