Paid search
Be at every intent micro-moment and every touchpoint with the right offer, at a lower bid.
Capture micro-moments when conversion potential is at its peak
Amplify your Paid Search success rate across devices and platforms: Google, Bing, Yahoo, partner sites and networks.
Today's search engine marketing goes beyond selecting keywords and writing ad copy, to planning audiences' full funnel search experiences. From awareness to intent, and from conversion to advocacy, high-performance SEM is fueled by technology and data-driven strategies for every vital stage of the customer journey.
When partnering with your team, Stepmiles will hit the ground running with a fresh audit and assessment of your goals and the KPIs that best measure them - a vital step, often overlooked. We'll focus on helping you capture and optimize the high intent micro-moments and touchpoints across your customers journeys, that drive PPC results.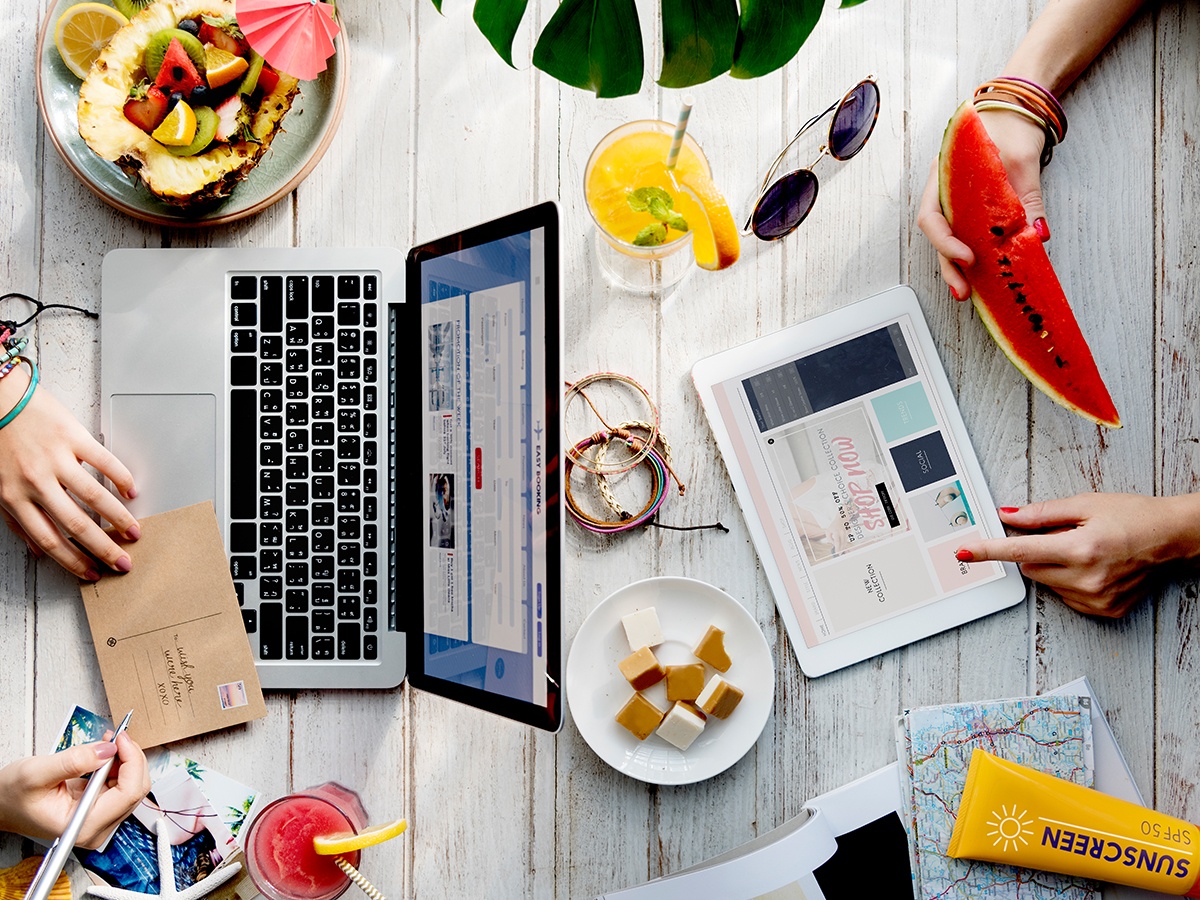 Uncovering intent is a sensitive process that requires deep understanding of consumer behavior, motivations and conversion paths. During our initial analysis, we'll examine your audiences' locations, activities, search patterns and on-page visitor behavior.
We'll map out and assess the moments along your customers' journeys that your brand must win or cannot want to lose. We'll leverage Stepmiles' analytics, technical, strategic and cross-channel capabilities and insights to decipher your customers' intent and deliver highly personalized paid search experiences, at the moments that really matter.
Convert intentions into profits
Unless you strategically drive the right audiences to the right landing pages, at the right moments of intent, and offer them exactly what they are searching for, your business be missing key revenue opportunities.
Our consultants are focused on helping you hit your ROI targets by implementing custom strategies engineered for converting your customers' intentions into revenue – all based on data.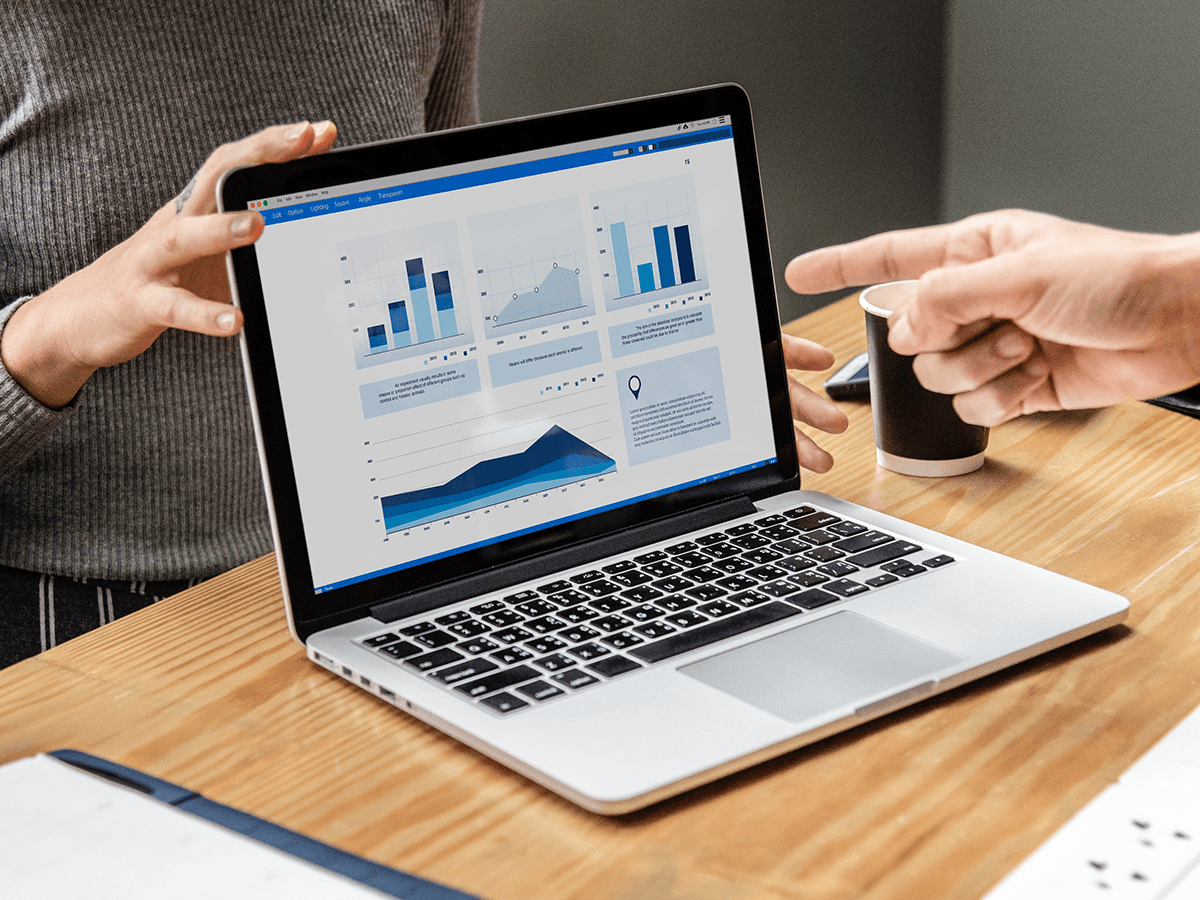 0
%
Increase in conversions
One of our clients, a major player in the health care industry (East Coast, USA) effectively converted noncommittal online searchers into patients, improving their conversion rate by +62%, due to our collaborative campaign launch.
By connecting signals, locations, time device usage and other dots along the search funnel, our consultants helped the client's organization to deliver highly personalized messaging, at the right intent moments.
How effectively are you moving customers through the funnel?
Take us for a spin with an initial SEM audit. Get actionable insights on your missed opportunities and what to really focus on to boost your ROI.
Take us for a quick spin.