Where is product research conducted?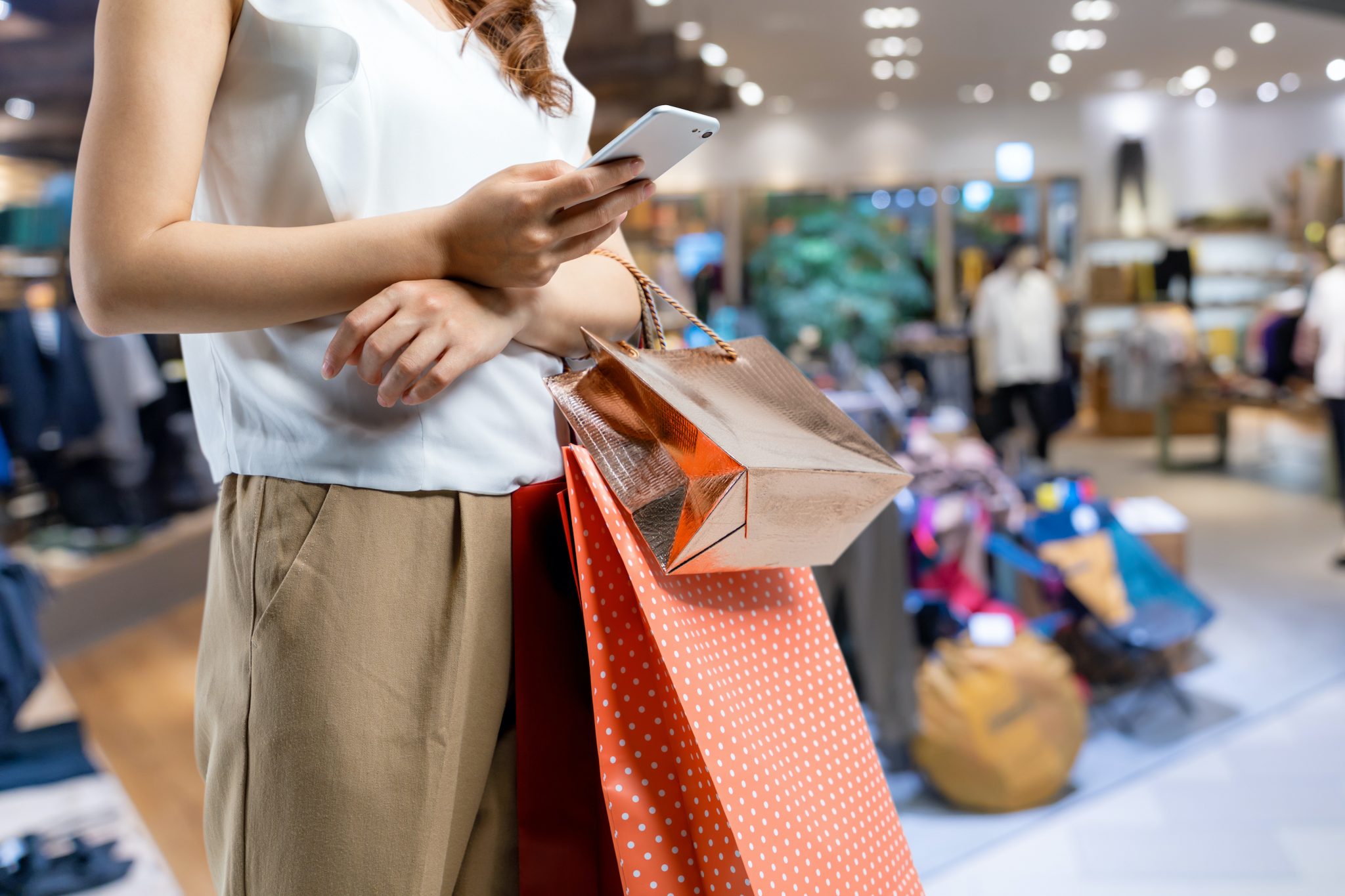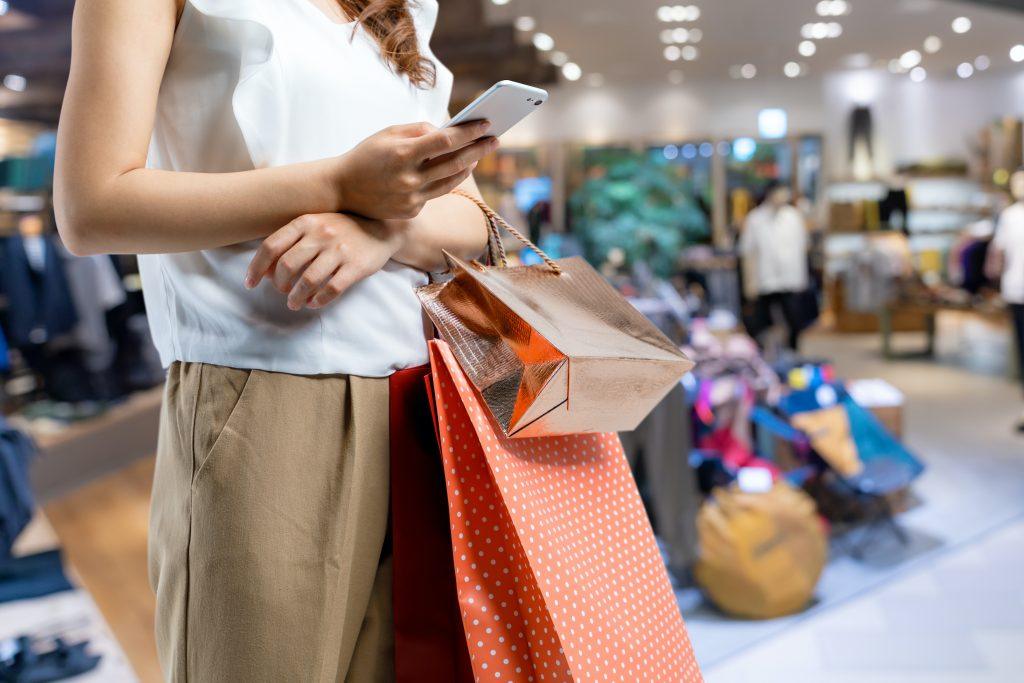 Search engines are no longer the predominant product research source, especially, when it comes to the younger generations of shoppers who clearly prefer using social media platforms.
According to data collected by market research company Global Web Index from the past two years, there has been a 40 percent of growth of social media channels usage for product research, compared to the prior period. This comes as no surprise to our experts, and aligns with the industry trend of social media platforms becoming more and more product research involved.
The alternatives to Google Ads have constantly been upgrading their features and offer new opportunities for the different aspects of product research. Facebook Ads has established itself as a major competitor, with quite sophisticated and unique features for matching audiences to brands' products. Instagram's shoppable posts offer another alternative, making the platform more business-friendly and focused on the full customer journey when it comes to product purchases. For learning about new products, YouTube remains the destination where shoppers search and watch product review videos and tutorials. Other social players, as Reddit and Pinterest also offer features targeting shoppers in different stages of their buying cycle.
But which social platforms are most effective for Brands' product marketing strategies?
Your approach to answering this question for your organization should be to look at the most popular platforms (per our research and industry statistics) while at the same time consider your unique results that each platform has brought to you historically.
According to Stepmiles data over the past two years, the most popular social platforms for product research are ranked as follows, in order of importance:
Facebook
Youtube
Instagram
Pinterest
All others
While the opportunities and new features for your product promotions are constantly increasing and improving, it is key to keep your focus on your KPIs and effectiveness when selecting where to run product ads and promotions. Certainly, as with most of Stepmiles clients, product marketers should have a rather portion of their advertising budget for testing and evaluating new advertising opportunities, based on conversions and KPI and then scaling up, based on results.