Organic optimization consulting
Customer behavior shaping the next generation of organic optimization.
A holistic approach to search and social combined impact on visibility
Creating synergies that drive experience-driven results.
Organic optimization no longer exists in a silo. Taking a holistic approach to SEO magnifies its impact by integrating natural search with your other digital media channels and aligning it with your online marketing strategy to drive real business results, not just rankings.
Are you keeping up with the latest trends in organic visibility? The new generation of SEO is not tantamount to keyword ranking and link building. Neither is the myth that content is king valid. Awesome content does not automatically bring customers. Organic visibility today requires a omni-channel approach, intelligent strategy and ability to understand and predict how digital platforms (Google) connect the dots of customer behavior and intent.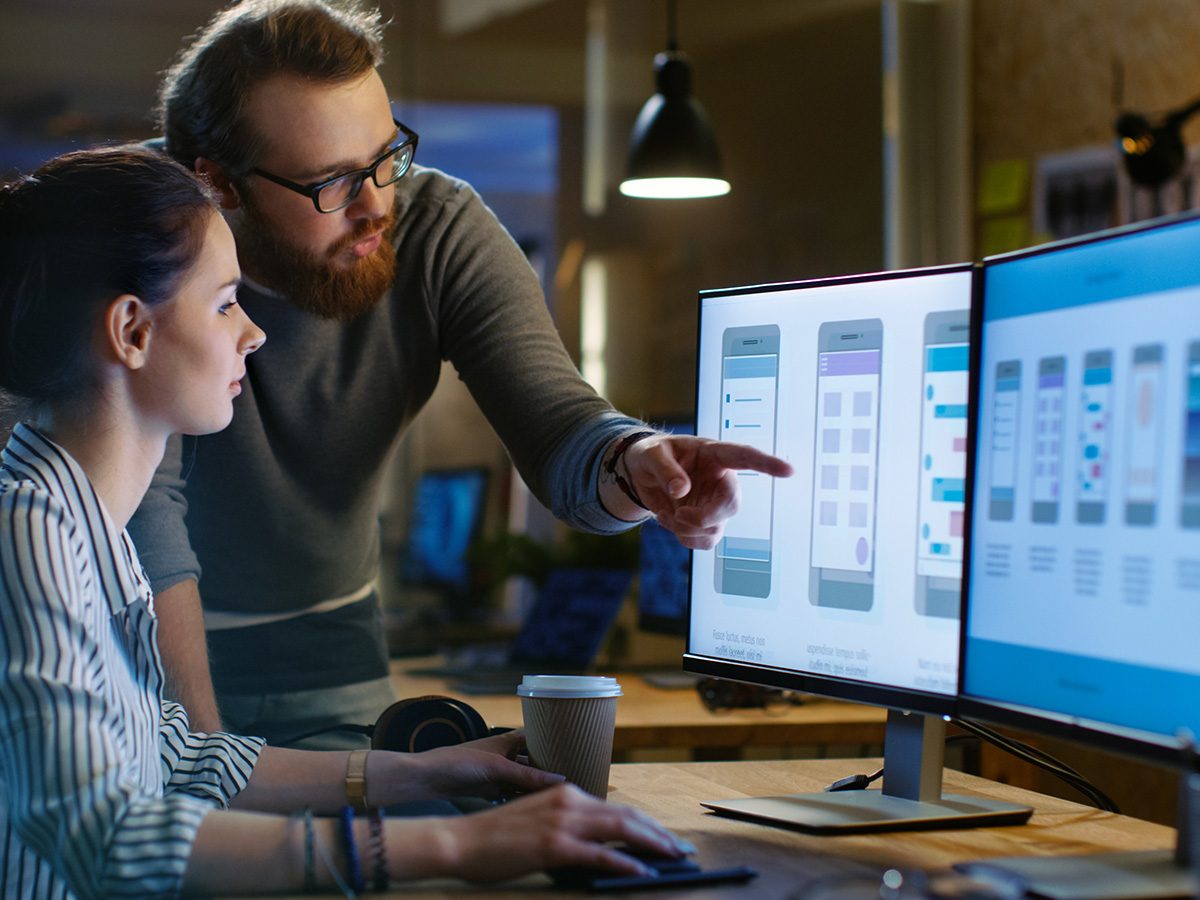 Focus on customer experience
Are you focusing on building trust and engagement with real people? How are you improving the customer search experience? Optimize your customer journey through content, creative assets and interactions to convey relevancy and timeliness that search engines and customers notice. Provide the best possible answers to customers' questions and organically get at the top SERPs, in featured snippets or direct answers. Integrate new trends as voice search into your organic strategy. Google favors content that improves search experiences – make it a priority in your optimization process.
Stay ahead of innovation, new trends, technical updates, ranking factors. Leverage Stepmiles' experience in creating intelligent, experience-driven results. Our 15+ years in building brands' global visibility, means expertise.
Leverage reputation & social media factors
Taking a holistic approach to organic optimization leverages quality signals from your reputation management and social media campaigns. Are you prioritizing a timely response to customer feedback? Your customer reviews on Google increasingly affect your location search rankings ("near-me" search), as user-generated feedback weighs more heavily in organic rankings today. Search engines favor surfacing relevant, quality content that answers questions of real people and generates positive customer feedback.
Prioritize optimizing your reputation and social media factors, along with your website content, taxonomy, navigation, path-to-purchase, UX and other relevant criteria for boosting your organic visibility.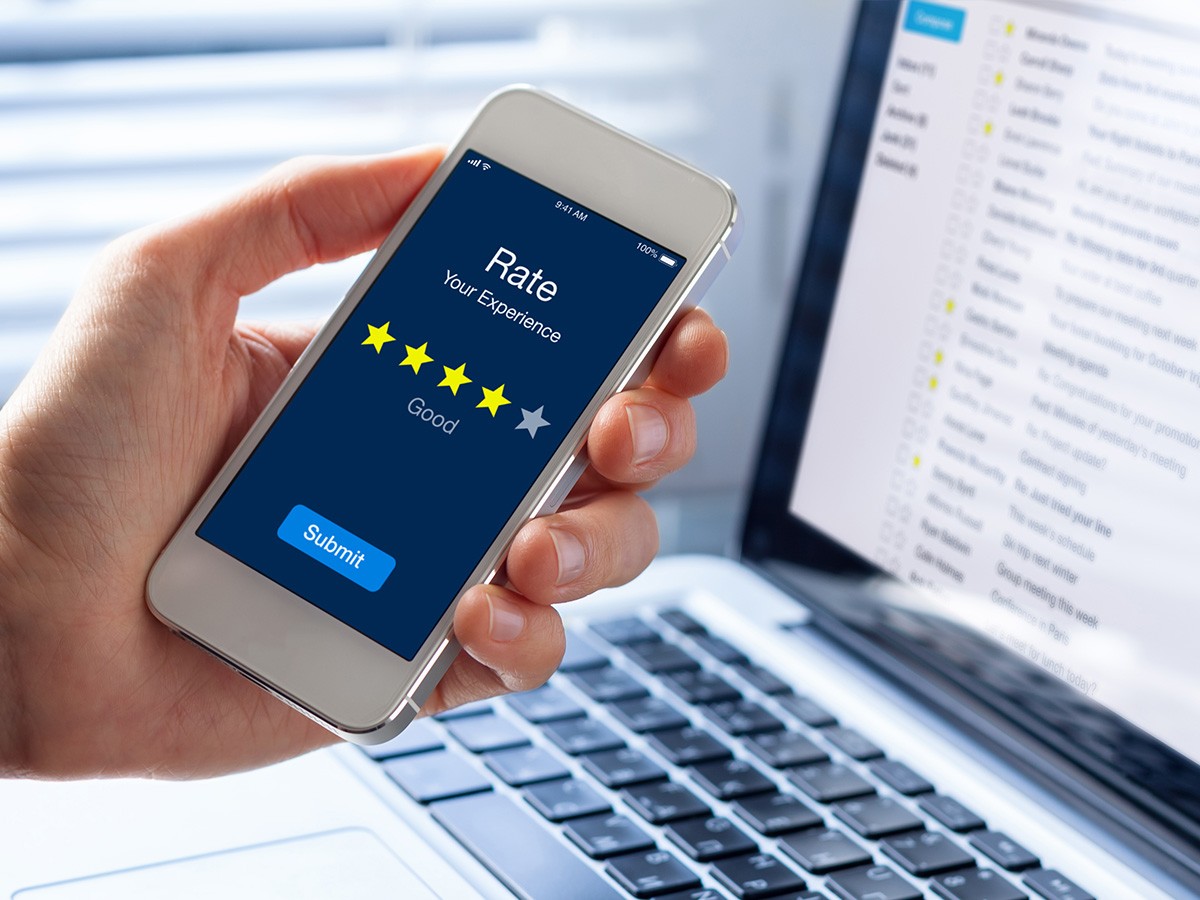 Core competencies
Get the ultimate tool and learn how to grow your audience and build an online business.
SEO Audit
KPI & strategy validation
Long-term strategy development
Solving onsite & offsite issues
Algorithm changes insights & advices
Alignment with other channels
Analytics and reporting enhancements
Leveraging Social & Reputation quality signals
Does your content enhance the customer's journey?
Takes us for a test drive with an organic visibility audit. Get our POV on optimization opportunities.