Technology consulting
Leverage our advanced tech capabilities in every aspect of your digital transformation.
Deploy technologies that improve interactions and internal processes
From automation to business intelligence, infrastructure technology and web apps
Technology is driving innovation, efficiency and performance in every industry today. Yet, these new opportunities come with challenges, added complexity or even a need for a new approach for many businesses.
Are you getting the most out of your technology investment? Even the most sophisticated solutions often turn into ineffective investments when not implemented properly to fit the organizations' unique needs and processes.
Stepmiles simplifies and tackles the intricacies of adopting and deploying marketing automation, new infrastructure technology, business intelligence and mobile apps, so you can experience the rewards, less the frustrations.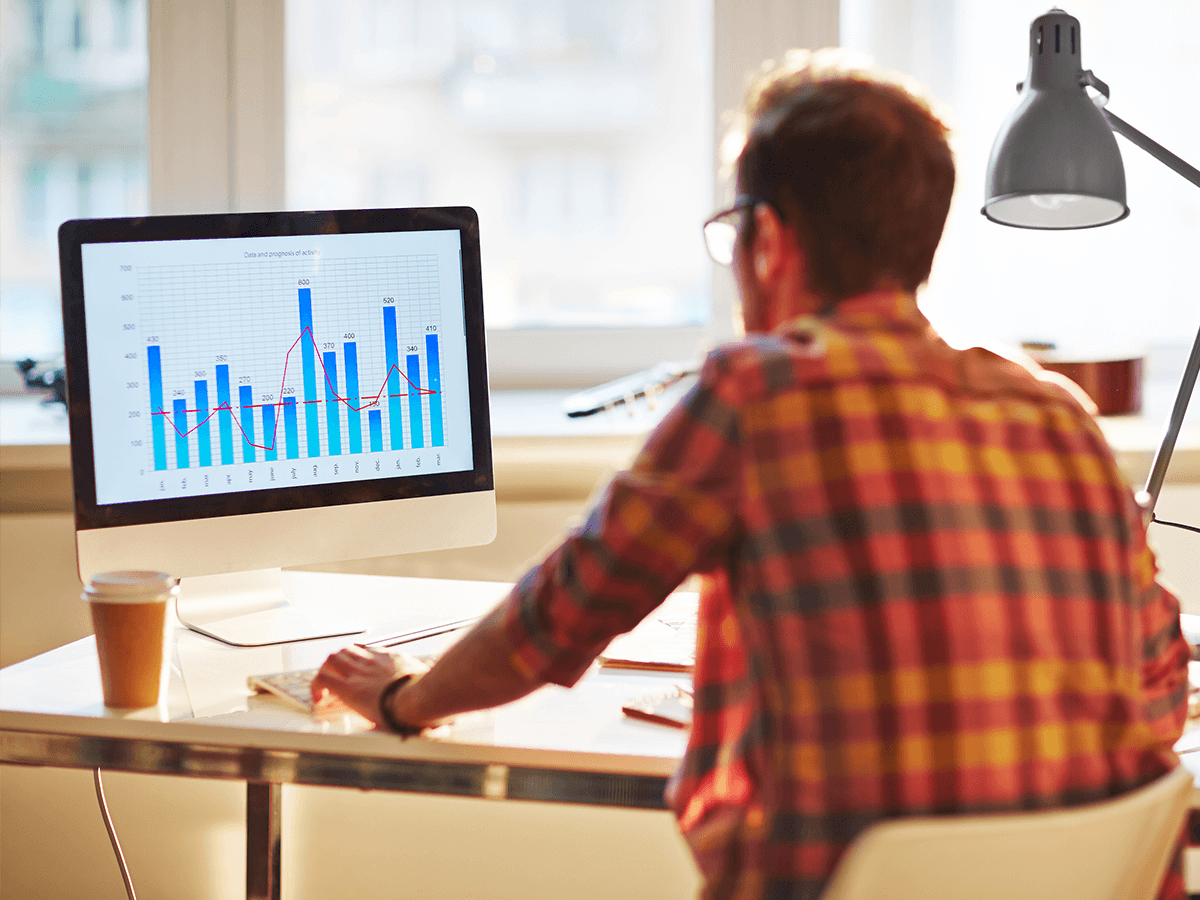 Performance through technology
Stepmiles technology consulting services are focused on uncovering the most efficient and effective solutions to take your business to the next level of performance.
From connected IoT technologies and mobile apps modeling to onsite deployment of enterprise WiFi solutions, business intelligence (BI), dashboarding, and marketing automation, our consultants work collaboratively with your IT, Digital, Marketing and Executive Teams to help you adapt, adopt and transform.
Proactive, no non-sense approach
Staying in step with the latest innovations and technologies creates opportunities for businesses to anticipate risks, create new efficiencies, and find more effective ways to reach their marketing goals.
Stepmiles' 15+ years in Technology, helps clients overcome the challenges associated with discovering solutions that fit their objectives, creating business rules, dashboarding, and integrating technologies.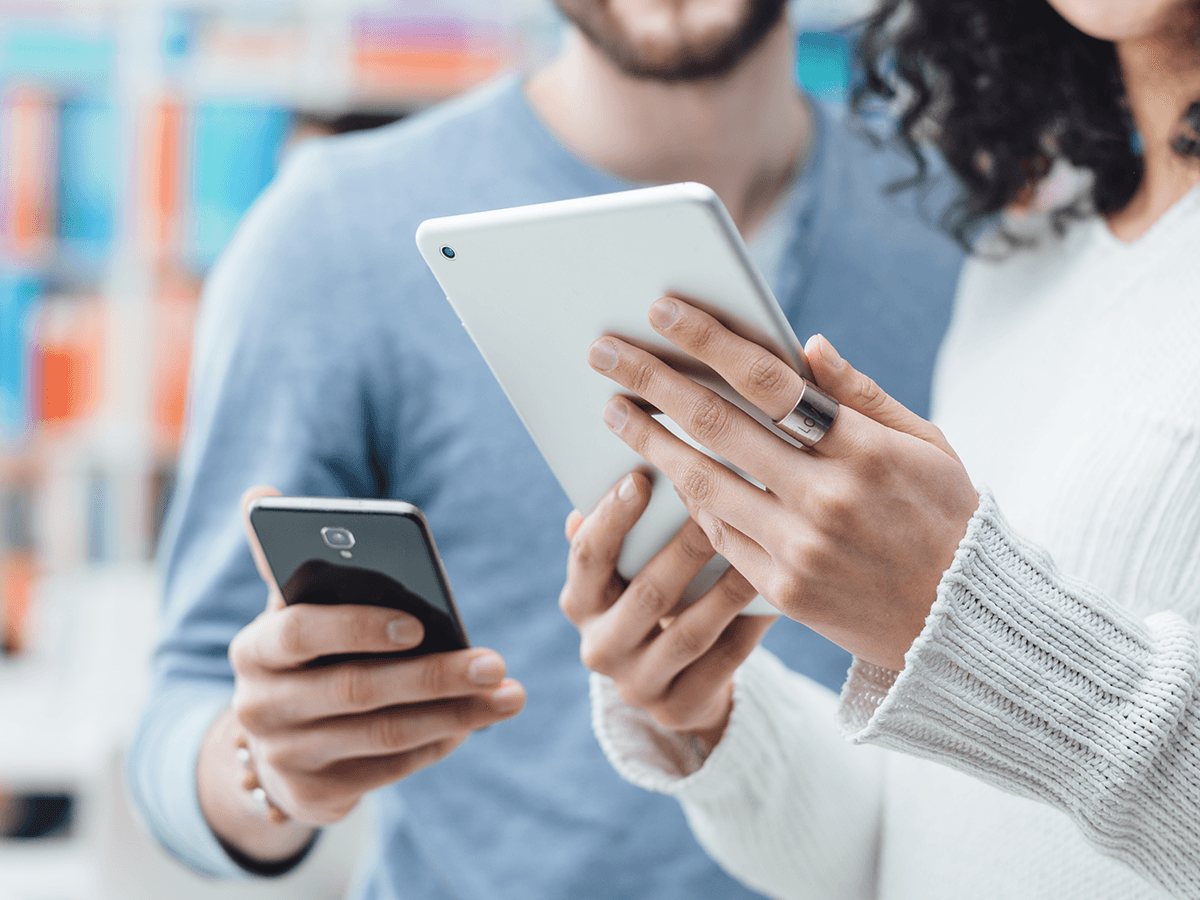 Core competencies
Get the ultimate tool and learn how to grow your audience and build an online business.
Latest industry innovation
Business Intelligence (BI)
Marketing Automation
Process Automation
Infrastructure Technologies
IoT & Mobile Apps
Does Your New Technology or Automation Fall Short?
Proper selection and deployment is key. Stepmiles ensures that technology turns into an efficient investment for your organization.
Take us for a quick spin.