Analytics
Stay in step with trends, risks and opportunities - swiftly adapt and optimize based on data.
Analyze behavior to optimize key indicator performances
Uncover what customers really want and deliver quality results.
Powerful data analytics fuels digital performance across industries. But how do you turn your data into real customer intelligence? Collecting and analyzing data from the entire customer journey, is only the first step. Leverage Stepmiles' analytics specialization to turn your huge streams of data from every channel into actionable insights. Use powerful attribution and rigorously study customer intent and digital behavior to determine when, where and how to advertise to influence your audience.
Through our predictive analytics capabilities, Stepmiles will find patterns and predict future behavior and motivation to help your business make better decisions. Uncover the opportunities to engage your customers at every touchpoint, through real-time, customer insights that you can act on.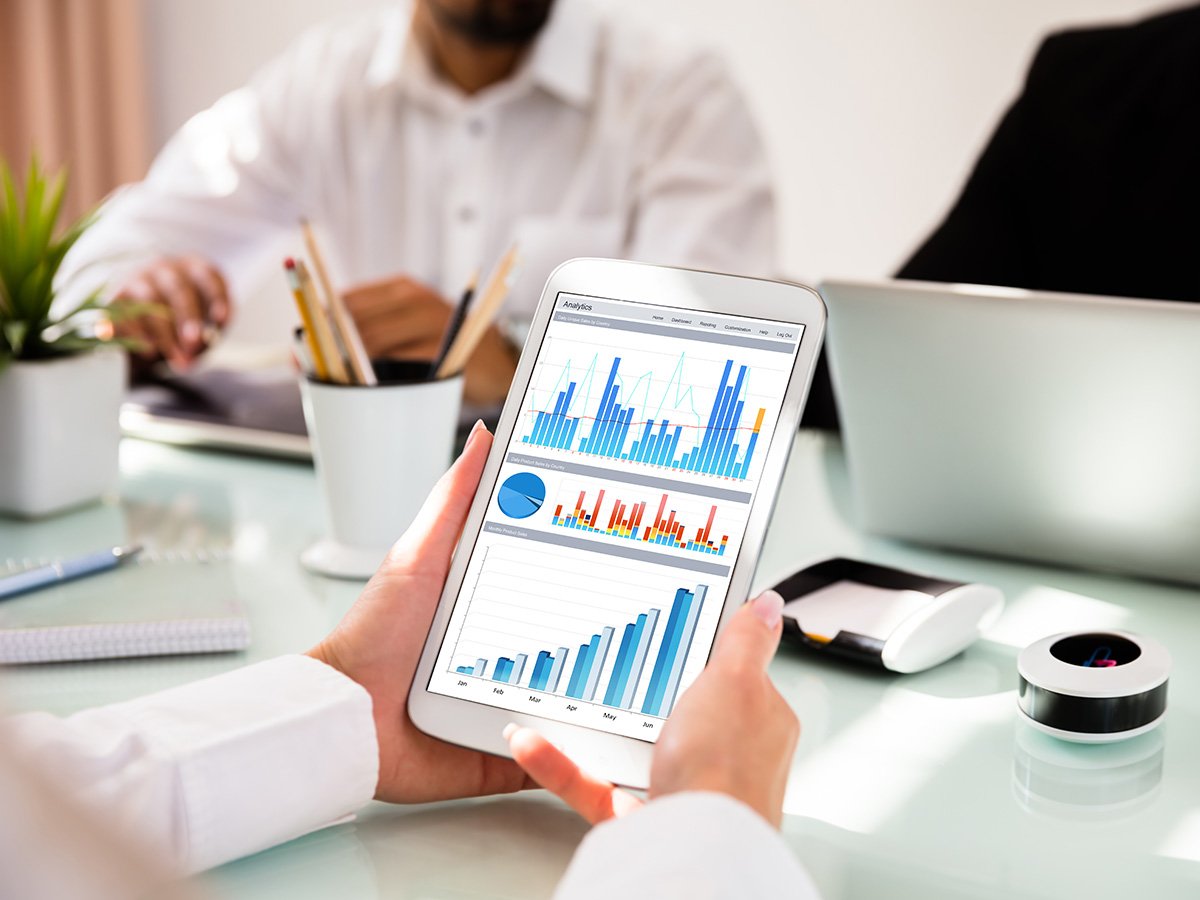 Unified, cross-channel data
As you gather huge amounts of data from your customer searches and interactions on multiple devices across media channels, knowing how to unify this information and generate meaningful customer insights and reporting is an essential asset.
Breaking down the data silos and making sense of your customer data through adept analytics will uncover what customers really want and boost the performance for each media channel.
The value of partnering with a digital analytics consultant lays not only in getting real insights that you can act on and analytics-driven growth hacks to boost your conversions and ROI, but also in equipping your team with the toolset and competency needed to achieve your long-term KPI goals.
We'll coach you.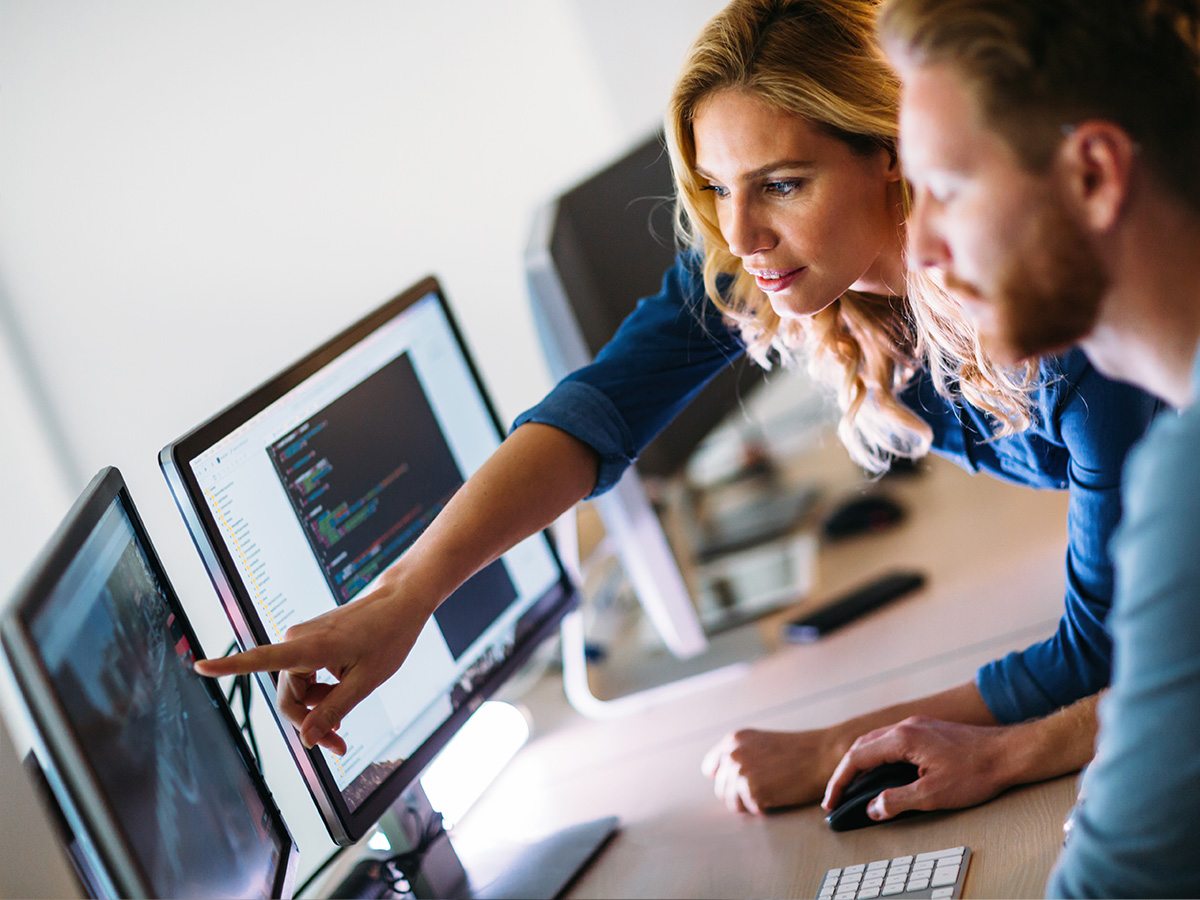 Core competencies
Get the ultimate toolset and learn how to grow your audience and build your online business.
KPI development & benchmarking
Cross-channel data reporting & attribution
Actionable insights creation
Platform selection & integration
Budget planning & allocation
Business intelligence
Decision-maker dashboards
User experience & issues
Does analytics create real intelligence when you need it?
Take us for a quick spin. Learn how our analytics consulting fuels real business performance.