CCPA: the shift to 1st party data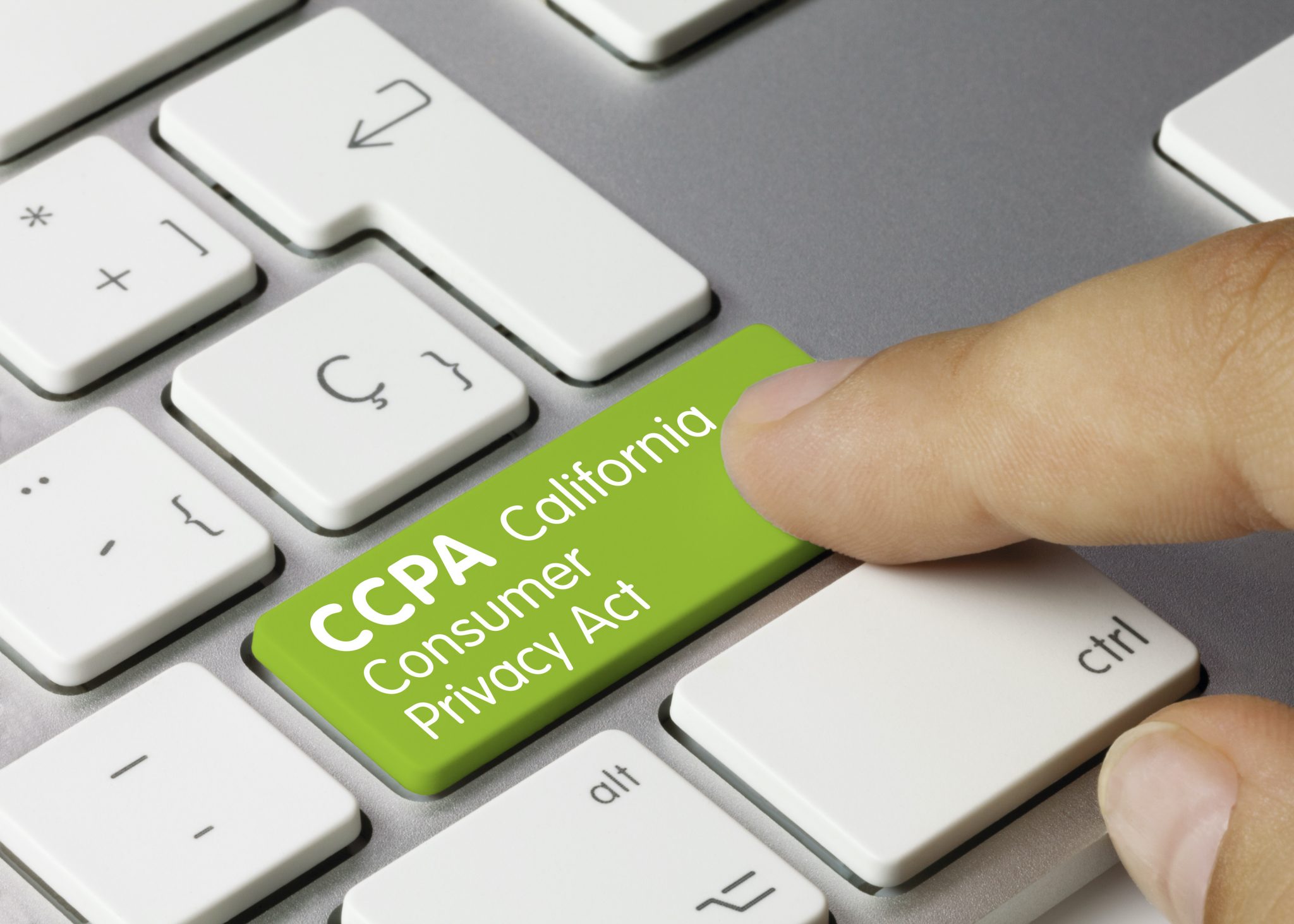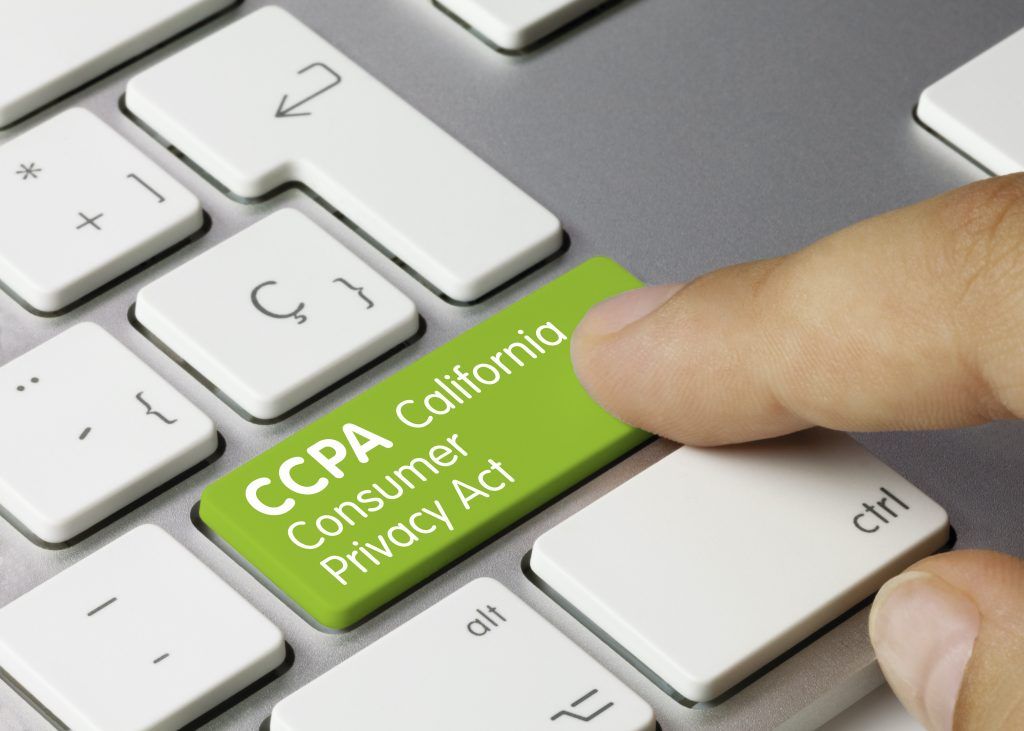 The upcoming California Consumer Privacy Act ("CCPA") taking effect in January 1st, 2020 is creating a havoc among advertisers using third-party data. CCPA will restrict the transfer and sale of personal data on data exchanges. Although the legislature will apply to companies meeting specific criteria, it will set the stage for a shift in the way data is sold and used. This new control over how data is shared on the Internet will result in 3rd party data becoming less reliable and harder to acquire.
The alternative to 3rd party data is information gathered first-hand by each organization, for example via surveys or online purchases. With the growing importance of this 1st party data, organizations are investing into solutions to help improve its accuracy and reliability.
Google offers tools as Google Analytics, Segment and Google Tag Manager which provide user data insights. Also, Google's Similar Audiences is useful for targeting new users based on current audiences.
Although CCPA is initially being implemented in California only, other states are expected to follow suit in adopting similar legislation. Organizations must be proactive in planning and implementing custom solutions for their needs and begin taking control of their own data gathering, accuracy and management.