Google Ads Click Share Rollout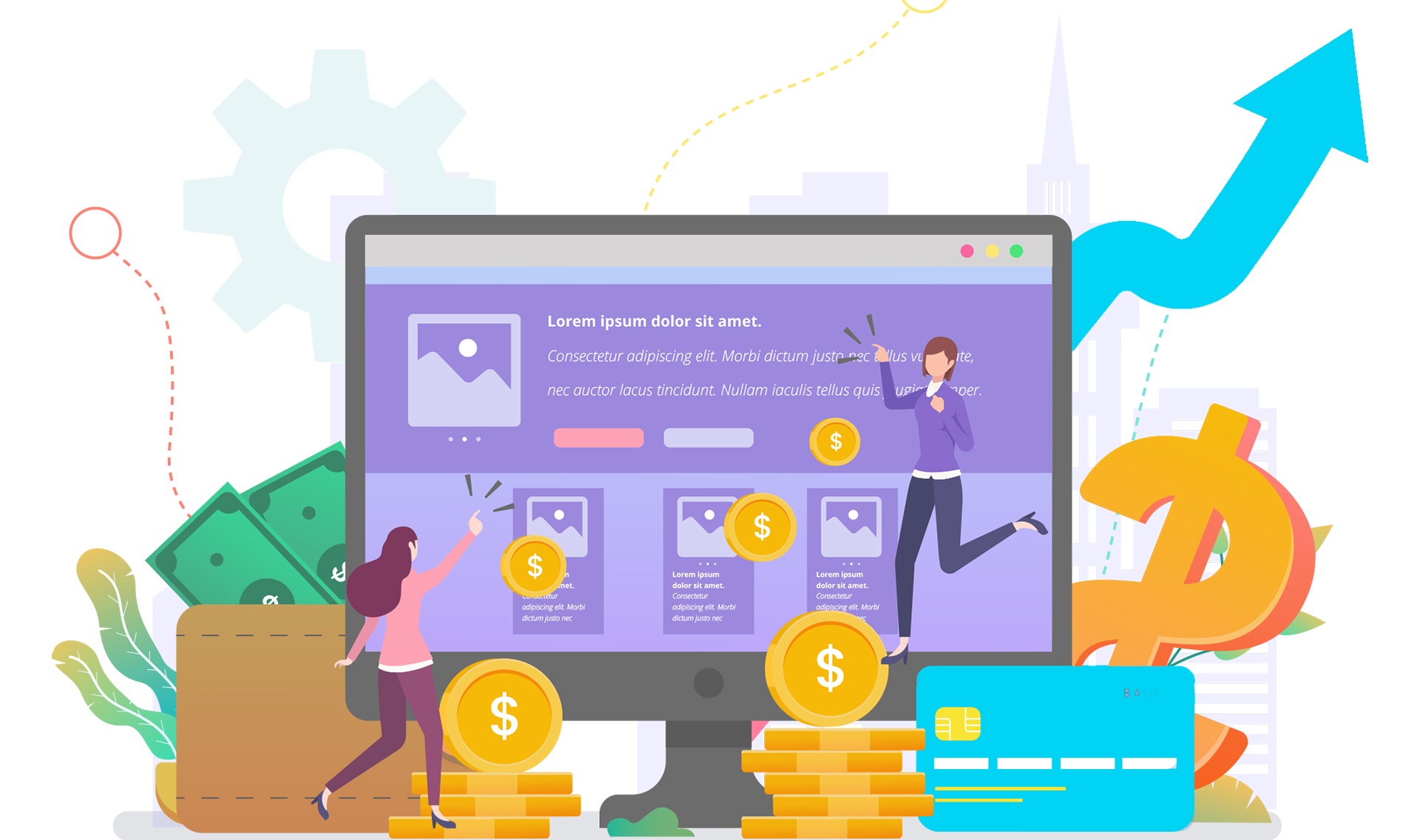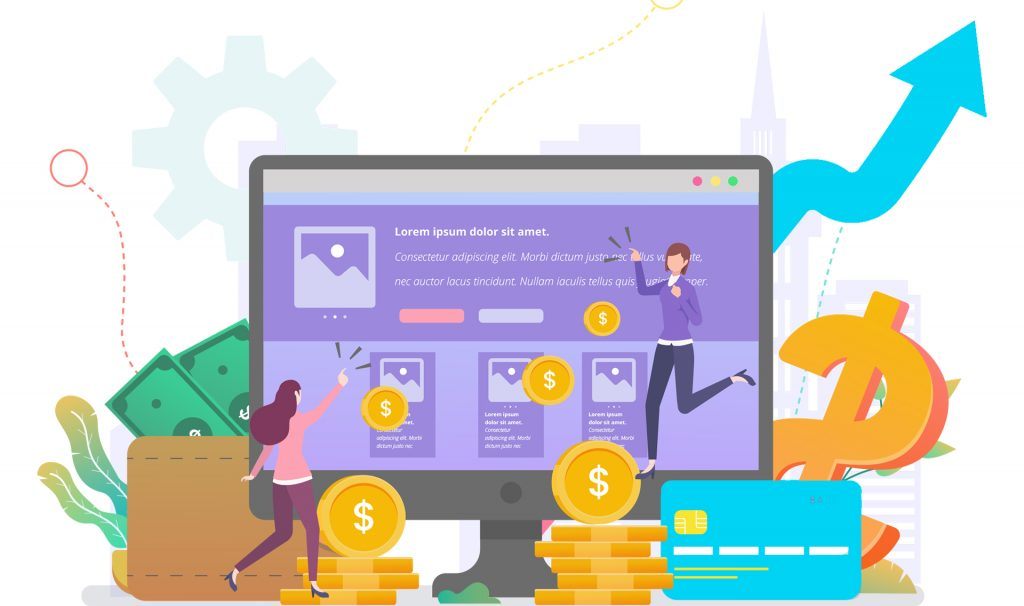 Click Share rolls out as another type of competitive metric, alongside Search Impression Share, Average position, Search Lost and etc. in Google Ads Search campaigns. This metric shows how text ads perform. Click Share is available as a percentage indicating the number of clicks the ad received out of the potential estimated number of times the ad could have been clicked. It illustrates the effectiveness of the ad vs its competition.
The new metric has first been introduced in Shopping campaigns a few years ago, and has been compared to insight from Average position in Search campaigns. However, Average position shows the order of appearance of the ad, in relation to competitive ads in the auction. Click Share provides deeper insights that Average position, especially when coupled with Impression share. A combination of high Impression share and low Click Share reflect that budget and bid are high but the ad is not relevant to the audience.
When is Google launching the Click Share metric? Google began the initial roll out to a number of accounts, and per Google's product team, Click share be available across the board in the upcoming weeks. Meantime, PPC managers should continue using CTR (Click Through Rate) for ad copy performance, and look at Click share for opportunities for click growth, based on more extensions, or budget or bid increases.