Today's Amazon skills shortage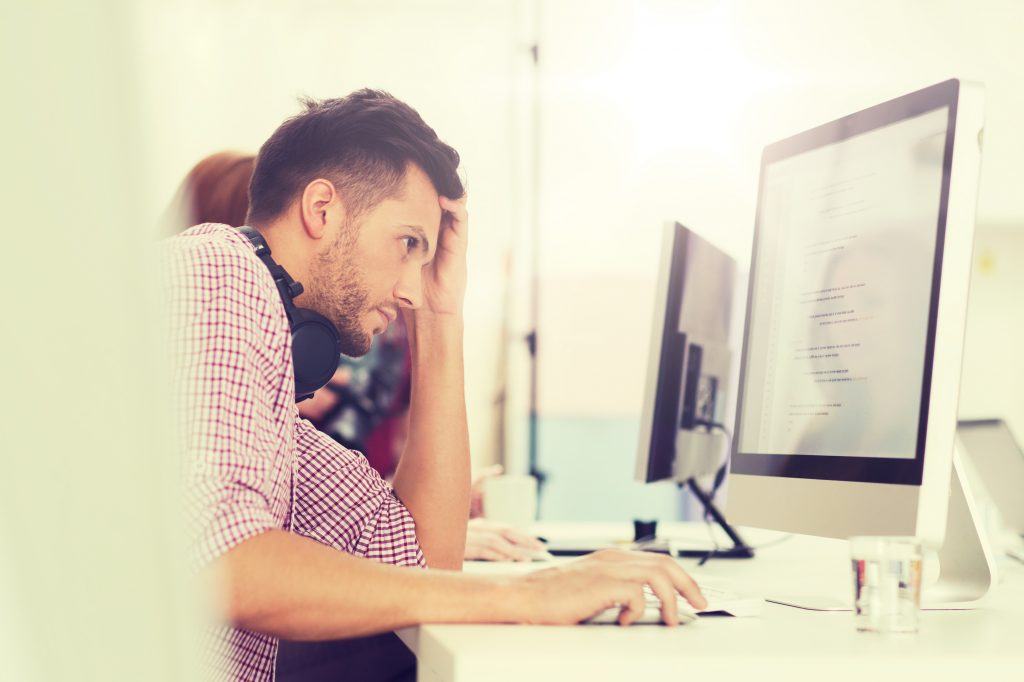 As more and more users begin their digital journeys directly on Amazon today, the Google and Facebook digital advertising duopoly is being disrupted. Marketers are re-allocating brands' ad budgets, giving more and more share to Amazon ads. But are digital teams prepared to face the complexities of advertising on the Amazon platform and ramp their campaigns up?
Definitely, the recent growth of eCommerce has not been reciprocated by an adequate increase in training. Per recent studies by the Digital Marketing Institute, there is an increasing concern among marketers about this shortage of eCommerce skills i.e. for Amazon marketplace.
But how is Amazon different from the typical Google and Facebook advertising, and what knowledge and skillset are marketers lacking today?
What sets Amazon apart mainly is that the conversions occur on its platform where the ads are run on. While Facebook and Google merely send the traffic to advertisers' websites to convert there, losing control over the conversion process. This advantage of Amazon, makes it very attractive to advertisers, especially in the retail space.
Amazon marketers are surely in high demand today. But Amazon's learning console was only launched at the end of last year (2018). So, as of now, training and skills are not meeting the market demand. Certainly, the current resources available i.e. AWS certification program, library of study materials and training attempt to remedy the skillset gap situation.
Skilled Google and Facebook marketing specialist are surely at an advantage over new trainees (from other fields), as there are surely many similarities in Advertising on these two giants with doing so on Amazon. For instance, Display advertising experienced marketers can quickly adopt Amazon's programmatic ad buying solution (Amazon DSP). Search marketing professionals can learn with ease Amazon's Sponsored Products and Sponsored Brands Programs. Product feed management skills are another aspect of Amazon's DSP preparation that can be used as a base, just as Google Shopping and Facebook Dynamic Product Ads.
Some of the unique to Amazon advertising features and capabilities include Retail Readiness where inventory, customer reviews and ratings require proper training, and surely Amazon has been working on growing its resources and training platform to meet marketers needs swiftly.